ChurchCurator empowers you to manage your church in an easy, safe and centralized way and it gives your teams mobile access to a shared platform.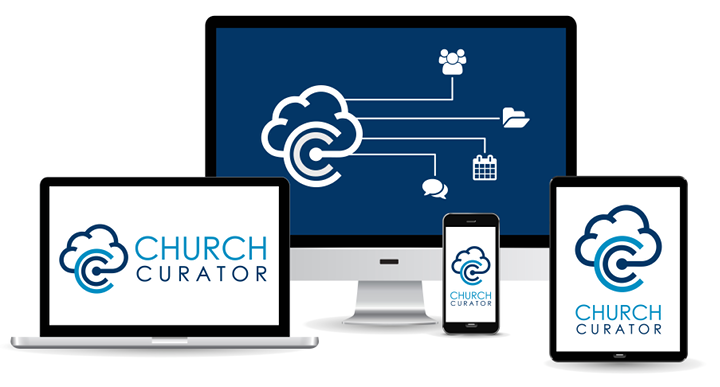 You may use ChurchCurator as a full featured church management software for thousands of contacts, members and groups or you may use it as a supplement to your existing software, for example as a collaborative group solution for individual teams. You decide, how ChurchCurator can help you!

Church Management
People, households and groups are the pillars of the church management system

Planning
Events, calendar, rosters, room booking and many other useful features help you getting the job done

Communication
Chats, SMS and e-Mails will help you to keep informations flowing

Datatransfer
Different filepools enable you to transfer or store files
... and many more!
ChurchCurator has many features that will make your life easier.
We're on a mission
ChurchCurator is a software, created by people who are passionate about church building. God loves his church - and so do we!
We know how much time and effort it takes do lead well and it is our mission to give you (and us!) the best tools in order to provide optimal support for the church, the pastors, the volunteers and the members.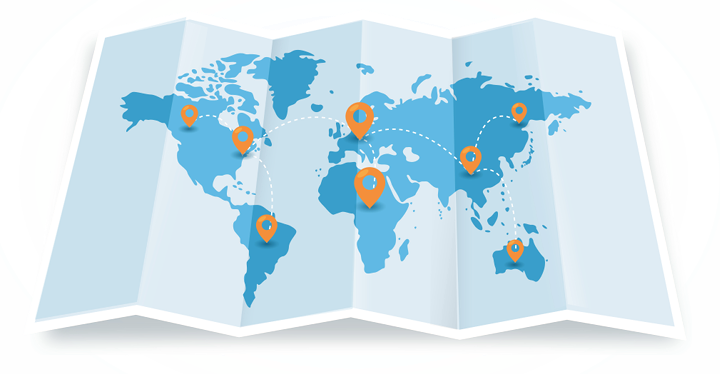 Church search
With our church search you can find churches near places, cities or within postalcode areas. Everyone can access the search for finding churches and every church may publish their entry free of charge. Go ahead and give it a try!